I am Eloy and I thank you for visiting my site.
I regularly make personal computing and tech videos. I work as an IT professional and have extensive experience in End User Computing, WordPress and Web presence. When it comes to knowledge, as with everything good in life, I believe in paying it forward. This is why I created my site so to share my knowledge with you hoping that it can help you.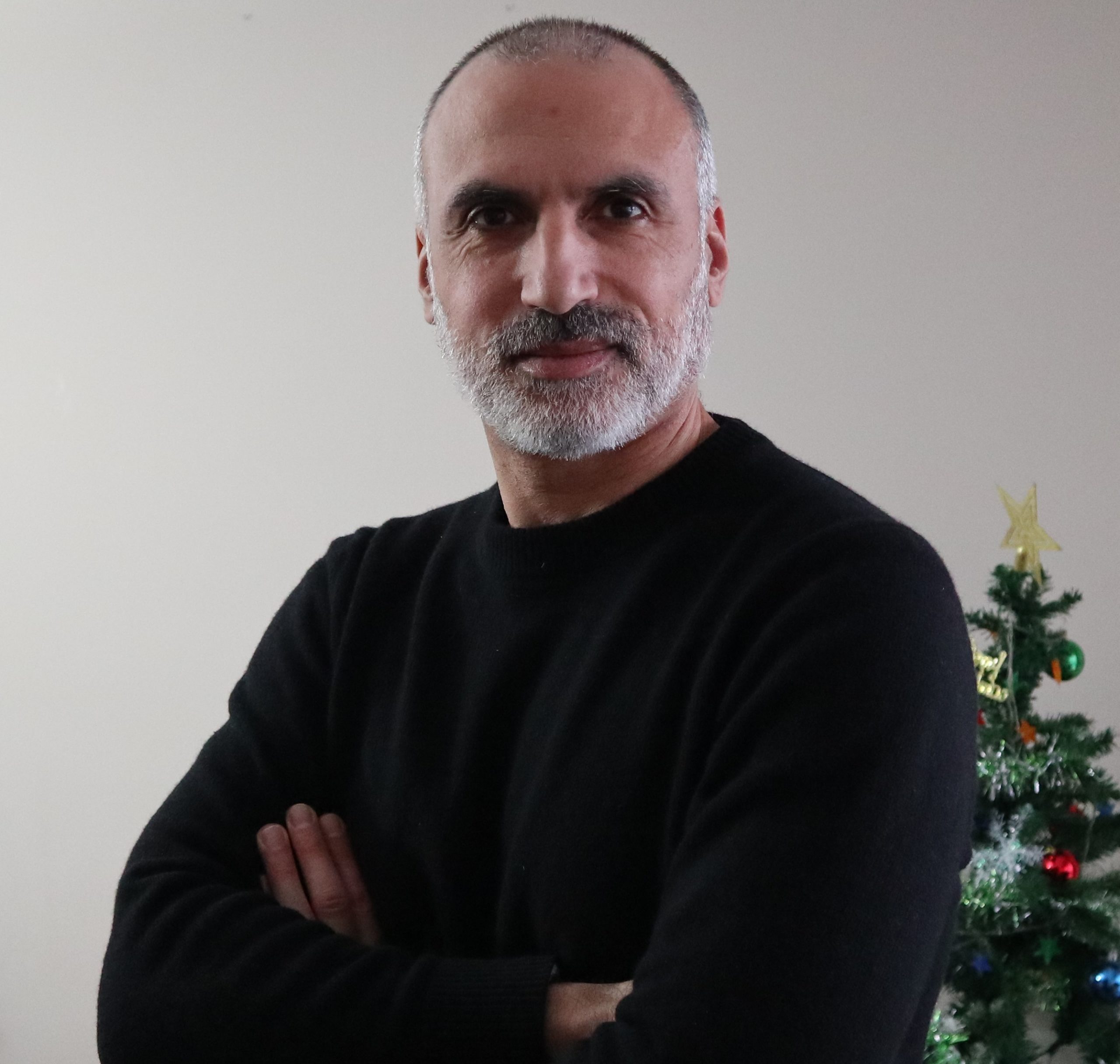 Visit my Amazon Store for recommended Tech products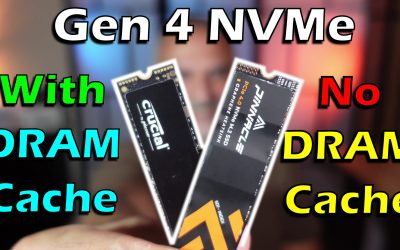 How to choose an M.2 NVMe drive? MTBF, TBW,...